Everything we do is geared to helping you solve your challenges and meet your business goals. Whatever you need to get done, Highland helps you make it happen.
Highland Project's is extremely proud of the reputation we have built in our facility construction and maintenance division. We are a progressive company employing over 100 skilled individuals with extensive experience in their field. With the quality of our people and our firm commitment to safety, efficiency and integrity we are continually setting new standards.
"Providing quality field construction with a focus in central Alberta"
Whether the facility is a single well tie-in or a large plant expansion, we are ready to provide you with the highest quality service and workmanship. Over the years, we have completed many projects both large and small to the complete satisfaction of our customers. Highland's full time National Construction Safety Officers is another value added benefit for our customers. We maintain safety at all sites at all times.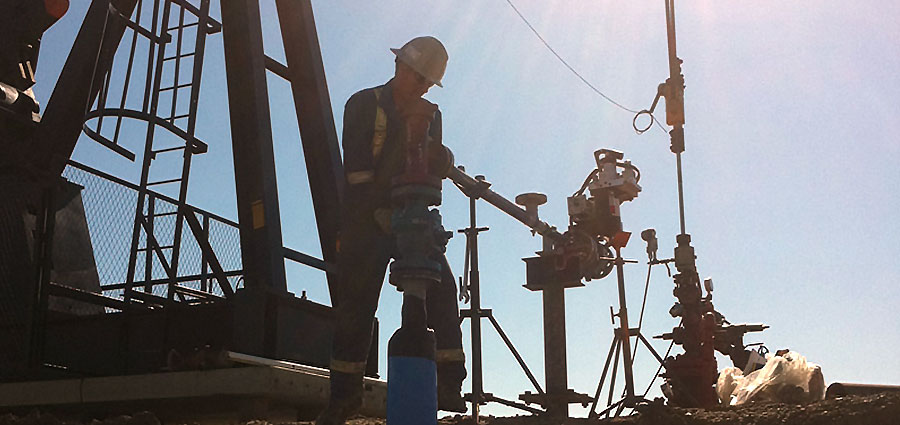 Facility and pipeline services:
Project Management
Plant Construction
Labour Crews
Hot Shot Service
Maintenance Crews
2 Ton Picker Trucks
Excavation
Fabrication and installation of skid packages
Small diameter pipeline installation
Compressor and plant set ups
Total lease set ups
Separator/Dehydration and well site package installations
Field construction (installation, commissioning, repair and maintenance of natural gas compressors)
Oil batteries
Oil and gas satellites
Multi well pad installation
Complete B31.3 process piping, fabrication, alteration and repair
B31.1 boiler external piping
Metering stations
Tank farms
Flare systems
Line heaters
VRU systems
Custom fabrication of process skids of modules
Modification of existing process equipment
Custom structural steel fabrication
Separator package installation
Dehy package works overs or installation
Refrigeration systems
Condenser units
Severe sour pipe and corrosive pipe fabrication
Small diameter steel, poly and fiberglass pipeline systems
Repair of existing pipelines
Pipeline pigging and gathering systems
Below ground Y-laterals and sweep tea installation
Electrical and instrumentation
Internally coated pipe systems
Hot shot service
Picker truck service
Field maintenance crews
Transportation and logistics